Are insurance companies required to advise me of what my policy covers? Are there laws that are applicable to the processing of claims by insurance companies?
Insurance companies are required to follow all insurance laws and regulations. The Department of Insurance has established a very specific set of Fair Claims Settlement Practices Regulations that must be adhered to.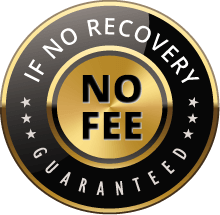 The Voss Law Firm, P.C. represents clients on a local, national and international basis. We proudly serve companies and individuals along the Gulf Coast and around the globe on a contingency fee basis. Our law firm collects nothing unless we recover on our client's behalf.