Are nursing home cases considered malpractice?
Possibly. It depends on what was done or not done. Many states have adopted special procedures and remedies for nursing home issues, and even adopted a special "bill of rights" for nursing home residents.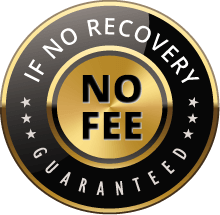 The Voss Law Firm, P.C. represents clients on a local, national and international basis. We proudly serve companies and individuals along the Gulf Coast and around the globe on a contingency fee basis. Our law firm collects nothing unless we recover on our client's behalf.