Can an insurer wait until litigation begins to defend its insured?
No. An insurer's duty to defend is assessed at the outset of a case. If it is subsequently determined that there was no coverage at the time of the incident giving rise to the claim, an insurer may withdraw from representation.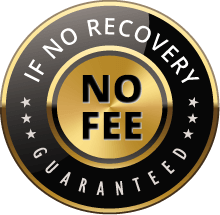 The Voss Law Firm, P.C. represents clients on a local, national and international basis. We proudly serve companies and individuals along the Gulf Coast and around the globe on a contingency fee basis. Our law firm collects nothing unless we recover on our client's behalf.