Can I sue my doctor for releasing my records to my employer?
Possibly. Many employers can legally review their employees' medical records covered by the company's health plan, which sometimes includes hospital records and previous worker's compensation claims.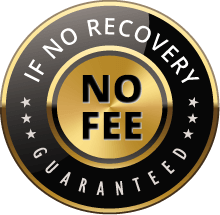 The Voss Law Firm, P.C. represents clients on a local, national and international basis. We proudly serve companies and individuals along the Gulf Coast and around the globe on a contingency fee basis. Our law firm collects nothing unless we recover on our client's behalf.