Can you file malpractice against someone other than a doctor?
A medical malpractice suit can be lodged against any individual or entity who provides health care. This would include, for example, doctors, nurses, technicians, physical therapists and optometrists.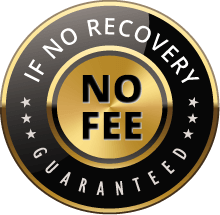 The Voss Law Firm, P.C. represents clients on a local, national and international basis. We proudly serve companies and individuals along the Gulf Coast and around the globe on a contingency fee basis. Our law firm collects nothing unless we recover on our client's behalf.