Can you sue for what might have happened?
While it is distressing to learn that a medical procedure may have resulted in a very undesirable outcome such as permanent injury or even death, it's not generally feasible to sue for what "might" have happened, particularly if there was not any negligence.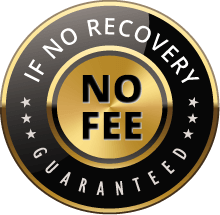 The Voss Law Firm, P.C. represents clients on a local, national and international basis. We proudly serve companies and individuals along the Gulf Coast and around the globe on a contingency fee basis. Our law firm collects nothing unless we recover on our client's behalf.