Do I have a case or claim that entitles me to recovery?
If you have been involved in an accident of any kind that has caused you bodily injury or property damage you might be entitled to a monetary recovery against the person or product manufacturer that caused you harm. Lawyers use terms like "negligence", "premises liability" or "product liability" to describe specific legal theories. However in most cases, it is simply whether or not you have been injured and whether or not you have sustained quantifiable damage because of someone's failure to act with "due care" for your safety.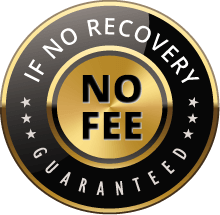 The Voss Law Firm, P.C. represents clients on a local, national and international basis. We proudly serve companies and individuals along the Gulf Coast and around the globe on a contingency fee basis. Our law firm collects nothing unless we recover on our client's behalf.