Do I need to hire a lawyer to seek extra damages against the insurance carrier?
Unlike individuals handling their own claim or Public Adjusters, Attorneys have the ability - if successful in their efforts - to collect extra damages against the insurance carrier. These damages include penalties, pre-judgment interest, post judgment interest, treble damages (increasing your damage amount equal to 3 times the actual damage), attorney's fees and more.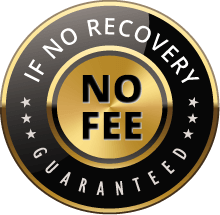 The Voss Law Firm, P.C. represents clients on a local, national and international basis. We proudly serve companies and individuals along the Gulf Coast and around the globe on a contingency fee basis. Our law firm collects nothing unless we recover on our client's behalf.