Do I own my minerals under my real estate?
Mineral ownership is separate from the "surface" ownership. Therefore, it is possible that someone else may own them. A deed/title search may be necessary for one to determine who actually owns the minerals under a property.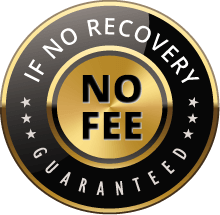 The Voss Law Firm, P.C. represents clients on a local, national and international basis. We proudly serve companies and individuals along the Gulf Coast and around the globe on a contingency fee basis. Our law firm collects nothing unless we recover on our client's behalf.