Do most medical malpractice cases go to trial?
Medical malpractice claims tend to be a fight to the death and are settled less often than most other cases, which also means they can take more time and rack up more expenses. This is why attorneys are very selective in the cases they handle.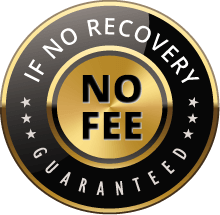 The Voss Law Firm, P.C. represents clients on a local, national and international basis. We proudly serve companies and individuals along the Gulf Coast and around the globe on a contingency fee basis. Our law firm collects nothing unless we recover on our client's behalf.