Does it cost anything to speak to an attorney?
There is no charge for an initial conversation with this law firm and no charge for follow-up conversations prior to hiring us to represent you. The Voss Law Firm handles most of their client matters on a contingency fee, which means our clients pay nothing unless we are successful.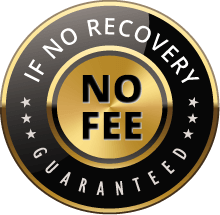 The Voss Law Firm, P.C. represents clients on a local, national and international basis. We proudly serve companies and individuals along the Gulf Coast and around the globe on a contingency fee basis. Our law firm collects nothing unless we recover on our client's behalf.