Does it matter where I have burned on my body?
You will always be compensated for disfigurement, but of course facial disfigurement is more serious than any other. For example, if your face has been permanently disfigured by a burn injury, your claim is much more than if the burn is on your leg.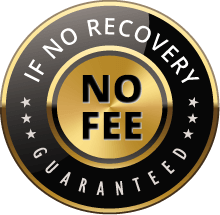 The Voss Law Firm, P.C. represents clients on a local, national and international basis. We proudly serve companies and individuals along the Gulf Coast and around the globe on a contingency fee basis. Our law firm collects nothing unless we recover on our client's behalf.