Does the Jones Act cover occupational illness, cumulative trauma, or repetitive stress injuries?
Yes, however the statute of limitations varies with these types of claims. It is important to contact an attorney as soon as you believe you have a problem.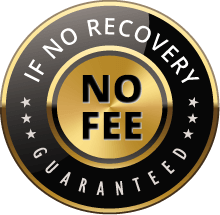 The Voss Law Firm, P.C. represents clients on a local, national and international basis. We proudly serve companies and individuals along the Gulf Coast and around the globe on a contingency fee basis. Our law firm collects nothing unless we recover on our client's behalf.