Does The Voss Law Firm, P.C. handle cases throughout the entire state of Texas, and throughout the nation?
Our practice is ntionwide and statewide; debt collection litigation in distant areas of the country will generally depend upon the size of your commercial claim.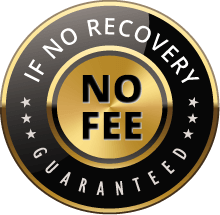 The Voss Law Firm, P.C. represents clients on a local, national and international basis. We proudly serve companies and individuals along the Gulf Coast and around the globe on a contingency fee basis. Our law firm collects nothing unless we recover on our client's behalf.