How do I determine what is wind versus flood damage?
Locate a visible water line mark in your dwelling. Generally, damage below the water line is considered flood and any damage above the water line is considered wind.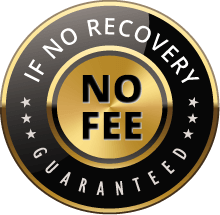 The Voss Law Firm, P.C. represents clients on a local, national and international basis. We proudly serve companies and individuals along the Gulf Coast and around the globe on a contingency fee basis. Our law firm collects nothing unless we recover on our client's behalf.