How do I get reimbursed for items like jewelry, artwork, furs and antiques?
Problems can arise when the insurance claim is for unusual items like jewelry, artwork, furs, and antiques without receipts or documentation. You should have separate insurance riders for expensive items, and appraisals for unique or valuable items such as works of art. Receipts and appraisal documentation belong in your safe deposit box.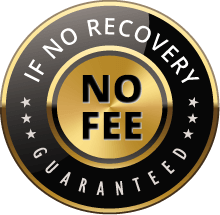 The Voss Law Firm, P.C. represents clients on a local, national and international basis. We proudly serve companies and individuals along the Gulf Coast and around the globe on a contingency fee basis. Our law firm collects nothing unless we recover on our client's behalf.