How long does my life insurance company have to pay on my claim?
The insurance company is supposed to pay you in a reasonable amount of time. This should not be more than 5-6 weeks. If they have not paid you during this time period, then they may have acted in bad faith. You can call us for a free evaluation and an experienced attorney will answer your questions, at no cost.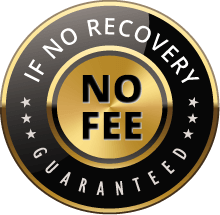 The Voss Law Firm, P.C. represents clients on a local, national and international basis. We proudly serve companies and individuals along the Gulf Coast and around the globe on a contingency fee basis. Our law firm collects nothing unless we recover on our client's behalf.