I did not have renter's insurance. Will my landlord's policy cover my personal property?
Unfortunately, the answer is no, unless the landlord specifically named you in his/her policy as a covered insured. You may wish to seek assistance from one of the agencies that provide funds for uninsured or underinsured losses.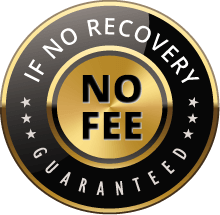 The Voss Law Firm, P.C. represents clients on a local, national and international basis. We proudly serve companies and individuals along the Gulf Coast and around the globe on a contingency fee basis. Our law firm collects nothing unless we recover on our client's behalf.