I feel like I was taken advantage of in my coin dealings and believe I should have been smarter - is this normal?
Well, believe this or not, most all clients who call us say the same thing - they feel as though they should have been smarter and are embarrased to have to call. I tell all potential clients to try and not feel too bad. We represent lawyers, doctors, CPAs, engineers and other professionals who have lost millions of dollars "investing" in coins. These coin companies make billions of dollars a year - they are good at what they pitch.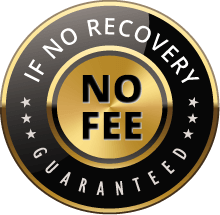 The Voss Law Firm, P.C. represents clients on a local, national and international basis. We proudly serve companies and individuals along the Gulf Coast and around the globe on a contingency fee basis. Our law firm collects nothing unless we recover on our client's behalf.