I have a judgment against a Texas business, but it appears that the business is no longer operational. Is it still possible for me to recover on my judgment?
The answer depends on whether the debtor business improperly transferred assets to third parties or insiders or otherwise did not properly wind down its business affairs. In certain instances, a creditor can pursue third parties who are holding assets of the debtor.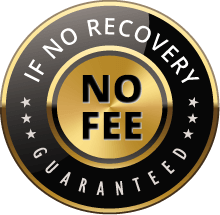 The Voss Law Firm, P.C. represents clients on a local, national and international basis. We proudly serve companies and individuals along the Gulf Coast and around the globe on a contingency fee basis. Our law firm collects nothing unless we recover on our client's behalf.