I have been taking a drug that was not prescribed by a physician; do I still have a possible legal remedy for injuries suffered from these drugs?
In a case where no physician prescribed the drug which caused you injury, but instead you purchased it on your own, you may still have a claim against the drug manufacturer. You will not, however, have a claim against your physician. Another possibility is a claim against the pharmacist if the drug was a prescription drug.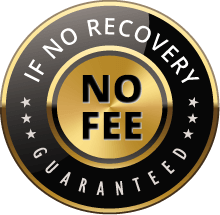 The Voss Law Firm, P.C. represents clients on a local, national and international basis. We proudly serve companies and individuals along the Gulf Coast and around the globe on a contingency fee basis. Our law firm collects nothing unless we recover on our client's behalf.