I operate a United States business that sold merchandise or provided services to a business in a foreign country. Can you assist me in pursuing an overseas collection action?
Yes, we utilize a network of international creditors' rights specialists who can pursue your claims and collect your judgment.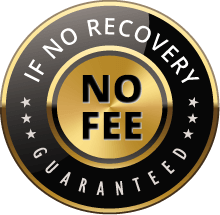 The Voss Law Firm, P.C. represents clients on a local, national and international basis. We proudly serve companies and individuals along the Gulf Coast and around the globe on a contingency fee basis. Our law firm collects nothing unless we recover on our client's behalf.