I was not insured. Will there be funds available from the government? Who do I call?
You need to check with various agencies to find out what may be available for you. Representatives from relief organizations will be present at the Local Assistance Centers to assist you in finding the right information.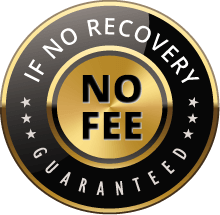 The Voss Law Firm, P.C. represents clients on a local, national and international basis. We proudly serve companies and individuals along the Gulf Coast and around the globe on a contingency fee basis. Our law firm collects nothing unless we recover on our client's behalf.