I would like to retain Bill Voss to represent me in my insurance bad faith claim. How much will it cost me?
I understand that many of our clients do not have the resources or means to pay lawyer fees out of pocket. This is why we offer a free consultation. In the great majority of cases, if I decide to go forward with your case, I will work on a contingency fee basis. This means that if there is no recovery on your claim, you do not pay fees for our services. Furthermore, under certain circumstances your insurance company will become responsible for paying your attorney's fees. Since not all insurance claim cases are alike, please contact our office to discuss your case in more detail.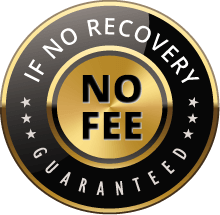 The Voss Law Firm, P.C. represents clients on a local, national and international basis. We proudly serve companies and individuals along the Gulf Coast and around the globe on a contingency fee basis. Our law firm collects nothing unless we recover on our client's behalf.