If another person is claiming to be the beneficiary of the policy which is supposed to go to me, what should I do?
Contact us, and we will get the insurance company to pay you the money that you are entitled to.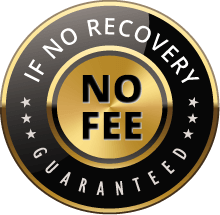 The Voss Law Firm, P.C. represents clients on a local, national and international basis. We proudly serve companies and individuals along the Gulf Coast and around the globe on a contingency fee basis. Our law firm collects nothing unless we recover on our client's behalf.