If my house or business is totally destroyed due to a fire, will my insurance company pay to have my property rebuilt?
The answer to this question will depend on the insurance coverage that you have. Since not all policies are alike, please contact our office to discuss your case in more detail.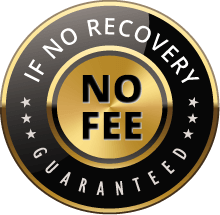 The Voss Law Firm, P.C. represents clients on a local, national and international basis. We proudly serve companies and individuals along the Gulf Coast and around the globe on a contingency fee basis. Our law firm collects nothing unless we recover on our client's behalf.