Is a misdiagnosis malpractice?
It can be, but not necessarily. Medicine is not an exact science and errors in diagnosis can be made. Law does not require doctors to be right all the time but rather that their actions meet the standard of care set out by state statutes, as well as what a reasonable doctor would do in the same situation.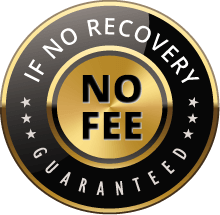 The Voss Law Firm, P.C. represents clients on a local, national and international basis. We proudly serve companies and individuals along the Gulf Coast and around the globe on a contingency fee basis. Our law firm collects nothing unless we recover on our client's behalf.