Is it possible to quickly resolve a claim without the time and expense of litigation?
If you would like your case quickly resolved, we will make every effort to see that this occurs. In many instances, simply involving a competent Texas attorney in the collection process will see a claim quickly paid.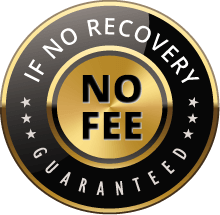 The Voss Law Firm, P.C. represents clients on a local, national and international basis. We proudly serve companies and individuals along the Gulf Coast and around the globe on a contingency fee basis. Our law firm collects nothing unless we recover on our client's behalf.