Is multidistrict litigation a type of class action?
No. Although class actions may be transferred to an MDL consolidation in the same manner as single plaintiff cases. However, for cases to be treated as proper for an MDL consolidation the Panel must find they one or more common questions of fac t. Since commonality is also an required element for a class action, class actions are frequently litigated in MDL proceedings.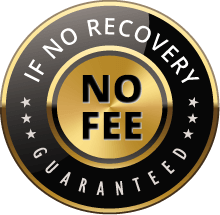 The Voss Law Firm, P.C. represents clients on a local, national and international basis. We proudly serve companies and individuals along the Gulf Coast and around the globe on a contingency fee basis. Our law firm collects nothing unless we recover on our client's behalf.