Is rare coin fraud a crime?
Rare coin fraud is usually of a civil nature but the SEC and the New York Stock Exchange and the NASD are also entertaining investigating rare coin fraud and they could eventually take criminal action.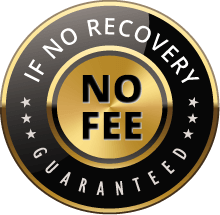 The Voss Law Firm, P.C. represents clients on a local, national and international basis. We proudly serve companies and individuals along the Gulf Coast and around the globe on a contingency fee basis. Our law firm collects nothing unless we recover on our client's behalf.