My insurance claim was denied. Do I have an insurance bad faith claim?
Not necessarily. Your insurance company may have an invalid basis for denying your insurance claim. However, whether you are the victim of bad faith should be determined by a lawyer experienced in handling these types of claims.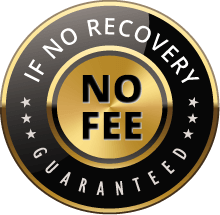 The Voss Law Firm, P.C. represents clients on a local, national and international basis. We proudly serve companies and individuals along the Gulf Coast and around the globe on a contingency fee basis. Our law firm collects nothing unless we recover on our client's behalf.