My mortgage company never paid my homeowners' insurance and now I don't have coverage. What do I do?
Under a new law the mortgage company is responsible for any damage to your property that would have been covered by your insurance. Also, all costs and fees to reinstate the insurance have to be paid by the mortgage company if the insurer sent notice of the payment due.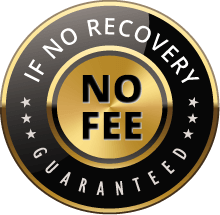 The Voss Law Firm, P.C. represents clients on a local, national and international basis. We proudly serve companies and individuals along the Gulf Coast and around the globe on a contingency fee basis. Our law firm collects nothing unless we recover on our client's behalf.