The Public Adjuster who I hired to adjust my claim because I thought the insurance estimate was too low asked me for money up front. Can he do that?
No. There should be no up front money charged by the Public Adjuster and the cap on adjusting fees is 10% of the total recovery.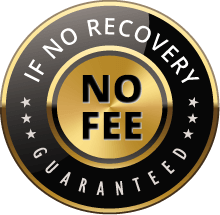 The Voss Law Firm, P.C. represents clients on a local, national and international basis. We proudly serve companies and individuals along the Gulf Coast and around the globe on a contingency fee basis. Our law firm collects nothing unless we recover on our client's behalf.