What are the different forms of Insurance Bad Faith?
Insurance bad faith occurs in various forms, including in the context of both first and third party claims. Insurance companies have been found liable for insurance bad faith for unreasonably denying claims, interpreting policy language to their benefit, not investigating insurance claims adequately or within a reasonable time frame, underpaying claims, etc. There is no exhaustive list for all the reasons an insurance company may act in bad faith. You will need to consult your facts with a lawyer experienced in handling these types of claims to determine if you have a viable bad faith claim.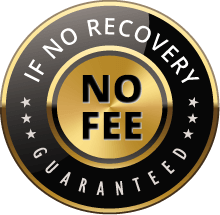 The Voss Law Firm, P.C. represents clients on a local, national and international basis. We proudly serve companies and individuals along the Gulf Coast and around the globe on a contingency fee basis. Our law firm collects nothing unless we recover on our client's behalf.