What does the term Held by Production mean?
Held by Production means that the Oil & Gas Company has drilled a Well which is capable of commercial production of oil or gas and the Lease in question is being held past its primary term based on said production (and the eventual payment of Royalties to the Landowner). Also abbreviated as "HBP".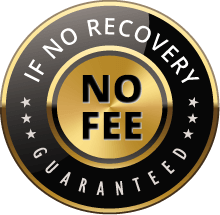 The Voss Law Firm, P.C. represents clients on a local, national and international basis. We proudly serve companies and individuals along the Gulf Coast and around the globe on a contingency fee basis. Our law firm collects nothing unless we recover on our client's behalf.