What if I can operate my business at a temporary location rather than suspend operations?
If your location is damaged as a result of a covered loss and you can operate at a temporary location, you should purchase Extra Expense Coverage (EEC). EEC should cover your costs above and beyond your normal operating expenses to allow you to continue operating your business at a temporary location. Among other things, it also covers the cost of relocation. EEC is a compliment to business interruption. For your protection it is wise to purchase both coverages.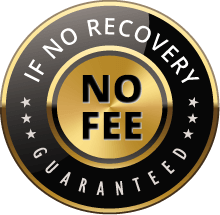 The Voss Law Firm, P.C. represents clients on a local, national and international basis. We proudly serve companies and individuals along the Gulf Coast and around the globe on a contingency fee basis. Our law firm collects nothing unless we recover on our client's behalf.