What if the isurance company will only offer an amount too low to actually fix my property?
You DO NOT have to take the insurance companies first or last offer if you do not think it is fair, or it is simply not enough to cover your loss.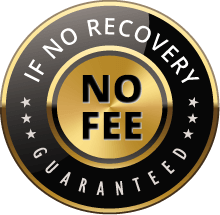 The Voss Law Firm, P.C. represents clients on a local, national and international basis. We proudly serve companies and individuals along the Gulf Coast and around the globe on a contingency fee basis. Our law firm collects nothing unless we recover on our client's behalf.