What is a duty to defend and how is it triggered?
A duty to defend is an insurer's responsibility to provide legal representation to an insured in a lawsuit that seeks damages within the scope of insurance policy coverage. For example, if an insured causes a car accident that injures a third party, and that third party sues the insured, the insurer may have a duty to defend the insured in that lawsuit (the duty would be set forth in the policy). If the insurer learns of facts, from any source, which would trigger coverage, a duty to defend exists. Failing to defend an insured in an underlying case is considered third-party bad faith.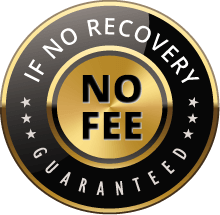 The Voss Law Firm, P.C. represents clients on a local, national and international basis. We proudly serve companies and individuals along the Gulf Coast and around the globe on a contingency fee basis. Our law firm collects nothing unless we recover on our client's behalf.