What is "contributory negligence"?
Contributory negligence is an injured person's failure to exercise due care, which contributed to the injury. One example of contributory negligence in a failure-to-diagnose case would be if a doctor recommends that the patient undergo a screening exam for cancer and the patient neglects to follow through with the doctor's instructions, only to be diagnosed with cancer later.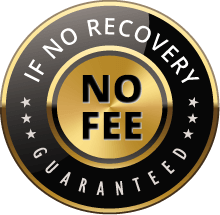 The Voss Law Firm, P.C. represents clients on a local, national and international basis. We proudly serve companies and individuals along the Gulf Coast and around the globe on a contingency fee basis. Our law firm collects nothing unless we recover on our client's behalf.