What is "informed consent" and how does it effect my potential case?
When a doctor is going to perform a procedure, he or she is required to advise the patient of the procedure that is going to be performed as well as all the possible consequences. This is referred to as "informed consent." If the doctor doesn't do this, it might lead to a medical malpractice case. There are some instances where a doctor isn't required to obtain an informed consent, such as a case where the patient is unconscious, a family member can't be reached in an emergency or if there isn't a living will. As a general rule, attorneys will take these cases if the consequences of not being properly informed are great enough.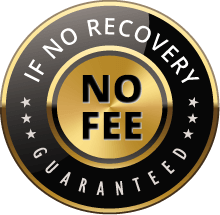 The Voss Law Firm, P.C. represents clients on a local, national and international basis. We proudly serve companies and individuals along the Gulf Coast and around the globe on a contingency fee basis. Our law firm collects nothing unless we recover on our client's behalf.