What is involved with seismic activity, drilling and pipeline operations (and how might this affect me and my property)?
Under an Oil and Gas Lease you are granting the Lessee the exclusive right to explore for oil and gas and that would allow them to shoot seismic, drill wells and lay pipeline if hydrocarbons are found and if there is no restrictions in the lease. If any of these activities were to be carried out on your property a representative of either the gas company or land company should contact you and explain the activities. They should also explain the compensation you would receive in each instance.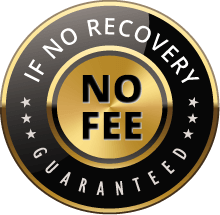 The Voss Law Firm, P.C. represents clients on a local, national and international basis. We proudly serve companies and individuals along the Gulf Coast and around the globe on a contingency fee basis. Our law firm collects nothing unless we recover on our client's behalf.