What is maximum medical improvement or MMI?
Maximum medical improvement or MMI is the point in a seaman's treatment when his condition will no longer improve with medical intervention. This is the point at which any further treatment serves only to make the seaman more comfortable and does not actually change or improve his physical condition. Upon reaching MMI, the employer's duty to provide maintenance and cure ends.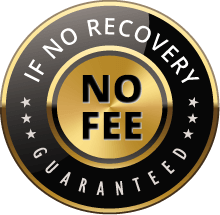 The Voss Law Firm, P.C. represents clients on a local, national and international basis. We proudly serve companies and individuals along the Gulf Coast and around the globe on a contingency fee basis. Our law firm collects nothing unless we recover on our client's behalf.