What is the statute of limitations for a medical malpractice suit?
Statutes of limitations for medical malpractice cases are set by state law and generally range from one to seven years. The window of opportunity for filing a lawsuit may expand, depending on circumstances, such as whether or not the injured party was a minor at the time of injury and when the individual learned of the malpractice.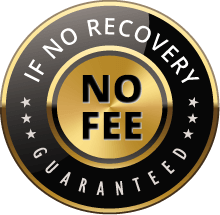 The Voss Law Firm, P.C. represents clients on a local, national and international basis. We proudly serve companies and individuals along the Gulf Coast and around the globe on a contingency fee basis. Our law firm collects nothing unless we recover on our client's behalf.