What should I do if my claim is denied?
We reccommend you contact us immediately via e-mail or phone to discuss your matter with a qualified attorney. Only a qualified attorney can explain your rights and remedies to you. Many times time is of the essence as there are specific laws regarding the amount fo time allowed to bring a claim.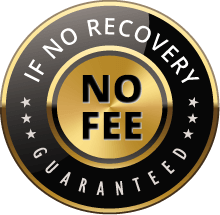 The Voss Law Firm, P.C. represents clients on a local, national and international basis. We proudly serve companies and individuals along the Gulf Coast and around the globe on a contingency fee basis. Our law firm collects nothing unless we recover on our client's behalf.