What should I do if someone in my family has been injured in an offshore accident?
You should contact a qualified attorney that handles complex cases such as offshore injury claims. The attorneys at The Voss Law Firm, P.C. are versed in the laws regarding offshore injuries and provide free confidential consultations to all new clients.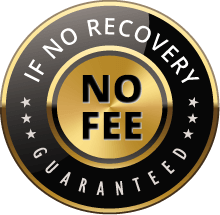 The Voss Law Firm, P.C. represents clients on a local, national and international basis. We proudly serve companies and individuals along the Gulf Coast and around the globe on a contingency fee basis. Our law firm collects nothing unless we recover on our client's behalf.