When is commercial litigation necessary?
Commercial litigation takes place when a business or two businesses can't resolve a dispute. These lawsuits can be expensive and time consuming but commercial litigation is often the last resort, when other dispute resolution techniques have failed. Most commercial litigators encourage a thorough exhaustion of other alternatives before resorting to a trial. Such alternatives include mediation, arbitration, and alternative dispute resolution. However, sometimes a settlement is impossible and proceeding with trial litigation is necessary.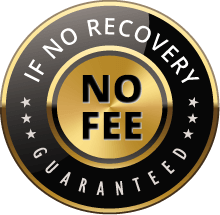 The Voss Law Firm, P.C. represents clients on a local, national and international basis. We proudly serve companies and individuals along the Gulf Coast and around the globe on a contingency fee basis. Our law firm collects nothing unless we recover on our client's behalf.