When is mediation recommended?
If the case doesn't settle pre-trial, the judge will likely require mediation. Mediation is often more effective when the defendant is being unreasonable and his or her attorney needs another voice of reason to communicate the weaknesses of the defendant's case and the risks trial presents. The Voss Law Firm has extensive experience in mediation and can advise you regarding the risks and benefits involved therein.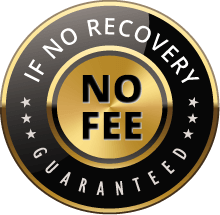 The Voss Law Firm, P.C. represents clients on a local, national and international basis. We proudly serve companies and individuals along the Gulf Coast and around the globe on a contingency fee basis. Our law firm collects nothing unless we recover on our client's behalf.