Why do I have to have an expert establish that I was harmed?
In order to prevail in a medical malpractice case, you must prove that the standard of care wasn't followed. The courts have come to recognize experts with experience, training and an understanding of the level of care associated with a particular medical procedure as being able to attest to or gauge the standard of care provided.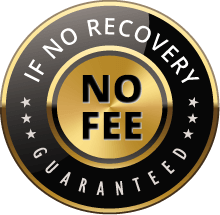 The Voss Law Firm, P.C. represents clients on a local, national and international basis. We proudly serve companies and individuals along the Gulf Coast and around the globe on a contingency fee basis. Our law firm collects nothing unless we recover on our client's behalf.