Will I be black-balled if I file a claim?
This is one of the biggest concerns of injured seamen. When they call our office they are often worried that if they pursue a Jones Act lawsuit, they will be black-balled in the industry. It is illegal for employers to discriminate against you because you decided to protect your rights and hire a maritime lawyer. However, if your claim is without merit or if you have filed several lawsuits in the past, employers may be reluctant to hire you.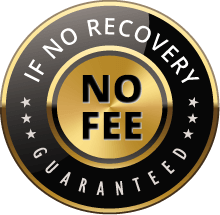 The Voss Law Firm, P.C. represents clients on a local, national and international basis. We proudly serve companies and individuals along the Gulf Coast and around the globe on a contingency fee basis. Our law firm collects nothing unless we recover on our client's behalf.