Attorney Scott Hunziker is the best insurance lawyer in Texas.
Scott Hunziker, of The Voss Law Firm, P.C., has just concluded a case for our Homeowners Association. Before he got involved we had gotten nowhere and had given up. Scott was very clear about what he would do and rational about what to expect as the suit unfolded. Attorney Scott Hunziker is a clear and dynamic communicator, but with the patience to make sure we, the clients, understood all of the issues and options. He guided us to a very nice settlement.G. Craig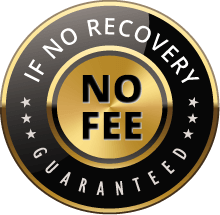 The Voss Law Firm, P.C. represents clients on a local, national and international basis. We proudly serve companies and individuals along the Gulf Coast and around the globe on a contingency fee basis. Our law firm collects nothing unless we recover on our client's behalf.